Case Study: Alder BioPharmaceuticals
A Search for Patients Goes Viral
THE CHALLENGE
Migraine is the third most common disease in the world – affecting 1 in 7 people. When Alder BioPharmaceuticals came to our team to boost recruitment for a clinical study, we knew how to leverage this disease prevalence to secure rapid recruitment and raise awareness for Alder's unique migraine prevention drug candidate.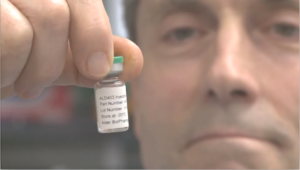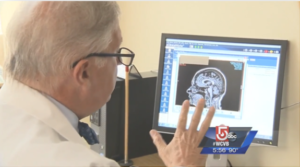 STRATEGY AND TACTICS
No one conveys the importance of clinical research better than patients. Russo Partners engineered a grassroots campaign by highlighting patients who could articulate the debilitating effect of migraine, and how this potential breakthrough would drastically improve their quality of life.
We leveraged our vast network of media connections, resulting from more than 30 years of experience in healthcare and technology PR, and developed clear, memorable messaging. This resulted in the production of local television reports with the capacity to be rebroadcasted on national outlets.
OUTPUT AND OUTCOMES
By effectively targeting patients and caregivers, one local report went viral and resulted in:
Coverage on at least 8 local news channels
National coverage on USA Today online network, with access to 47 TV stations and over 100 newspapers
5,000+ calls requesting to join the trial
Enrollment of more than 40 subjects in a month at just one site
Bottom Line: In the words of Dr. Arif Khan, a Seattle investigator: "This is the most effective clinical trial recruitment tool I've seen in my career."