Case Study: Biotech Company
Biotech CEO Takes on Wall Street Skeptics
THE CHALLENGE
Shortly after a new management team took the helm of one of our client's companies, Russo Partners built their in-house investor relations (IR) program from the ground up and guided them through the complex and dynamic financial environment.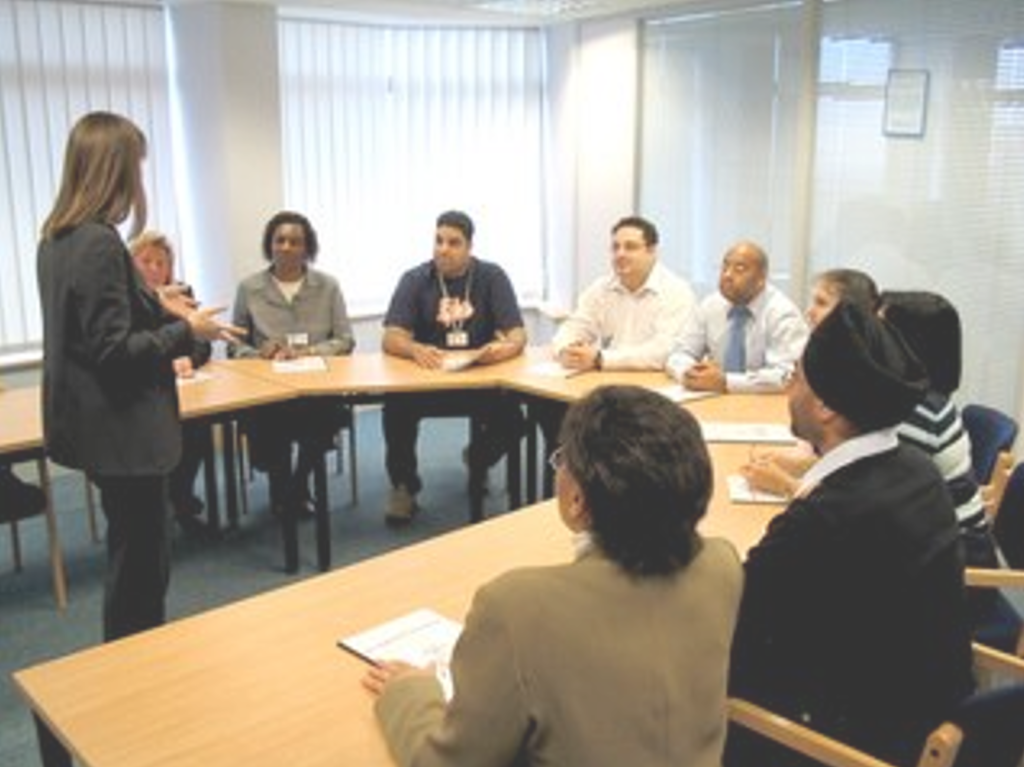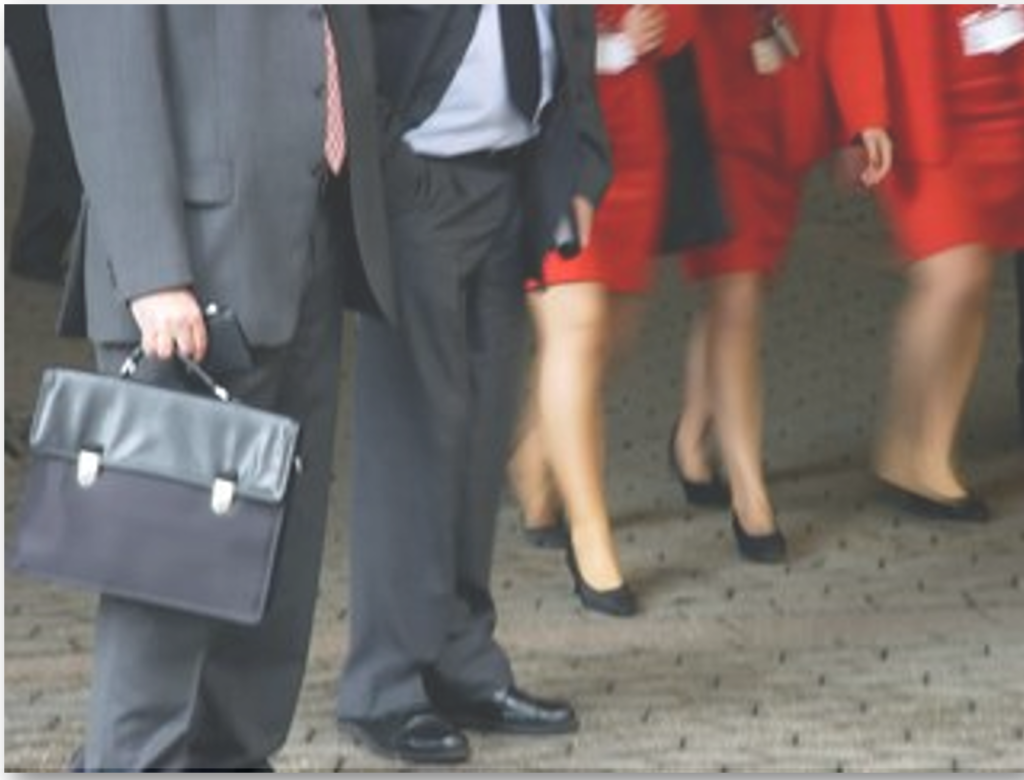 STRATEGY AND TACTICS
Our efforts focused on initiating a proactive program of outreach by identifying key members of the financial community, the right conferences for participation and by working with banks to schedule non-deal roadshows across the United States, Asia and Europe.
Russo Partners' IR team also worked with the client to prepare their management for the tough questions on Wall Street and how to clearly and confidently articulate their new messages and strategies.
OUTPUT AND OUTCOMES
Our partnership enabled our client to connect with key stakeholders and achieve their financial and business development goals.
We initiated pivotal discussions with financial analysts and experts, resulting in:
Wall Street gaining a better understanding of the company and its mission
Effectively communicating how the company commercialized its newly FDA-approved drug
Awareness for the expansion, labeling and advancement of other drugs through the company's pipeline
Bottom Line: Our client established themselves as a dominant voice in the industry and recruited new investors to support them in their next stage of development