Rob Strickland
CEO & Founder, M37 Ventures, Inc.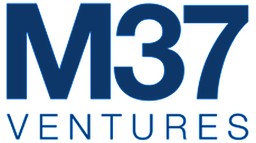 Rob brings decades of executive corporate and IT strategy expertise and sits on multiple Advisory and Board of Director seats. Rob also provides sales opportunities through his extensive network. Rob has held CTIO roles at organizations such as The Weather Channel, Dish Network, T-Mobile, and Leap Wireless and more recently CTO positions at Televisa, Neustar and TruConect.
Solomon Wilcots
Sports-Health Alliance Team Leader
Solomon Wilcots, a former NFL player and network sports broadcaster for CBS, ESPN and Sky TV, leads our Sports-Health Alliance.   Through his contacts, storytelling expertise and team-building know-how, Solomon has spearheaded creative initiatives to enroll patients in clinical trials, created compelling video content to highlight our clients' innovations, technologies and treatments, often through the eyes of athletes who add a marquee value to the story.  Learn more about our Sports-Health Alliance »
VOZ Advisors
Advocacy Partner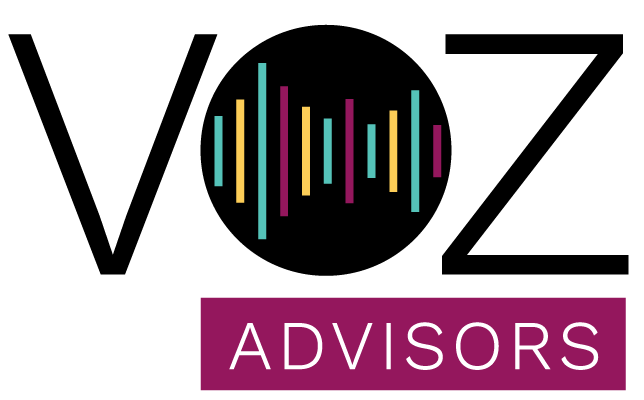 Through its relationships with patient groups, VOZ Advisors helps pharmaceutical, biotech, device and diagnostic companies understand what it takes to improve healthcare worldwide.  Healthcare companies turn to VOZ Advisors to understand the needs of patients as they aim to provide new treatment options, products and services.  Our alliance with VOZ Advisors helps bridge our clients to the human side of healthcare.
M BOOTH HEALTH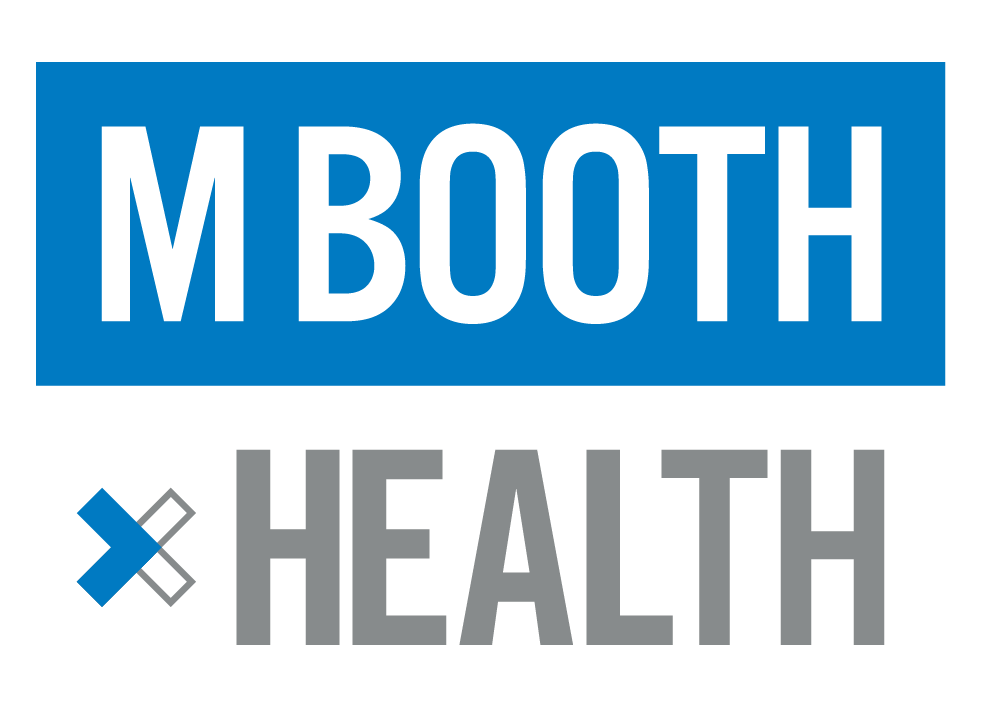 M Booth Health is a mid‐sized strategic communications company that has been exclusively focused on healthcare for more than 25 years. M Booth Health provides the full range of public relations and public affairs services to healthcare, pharmaceutical and biotechnology enterprises in the non‐profit, government, academic and industrial sectors throughout the world.
Clearpath Health Communications
A Service of Russo Partners and M BOOTH HEALTH

Clearpath is an integrated service that provides healthcare companies with seamless communications support throughout the lifecycles of businesses and products – from early development to commercialization. Clearpath pairs the corporate and financial communications expertise of Russo Partners with the strategic marketing capabilities of M Booth Health to help small to mid-sized companies reach and influence their target audiences as they move through each lifecycle stage. Clearpath's counselors are scientists, physicians, marketers and former journalists who excel at the translation of complex science and medical issues into understandable, compelling stories with effective campaigns that are focused and scalable based on the client need.